---
Search the AHARS site

AHARS Club shack

The AHARS club shack is located in Hannaford Road Blackwood, South Australia, at the rear of Hungry Jacks.

The AHARS shack is often opened on a Saturday morning.



AHARS meetings


AHARS meetings are held at the

Blackwood Community Centre

at 4 Young Street, Blackwood at 7.30 p.m. on the third Thursday of the month.

​The centre is centrally located in the heart of Blackwood right next to the Blackwood Green Playground and Reserve.
Gallery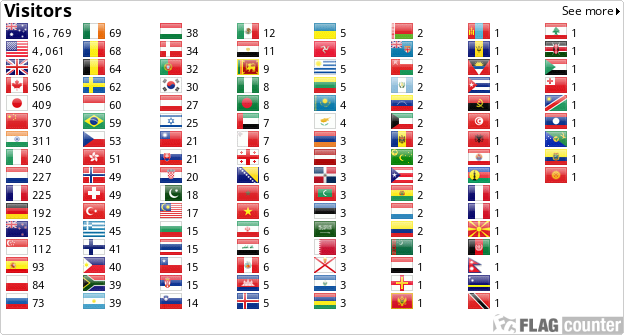 Contact Us
A.H.A.R.S. Post Office Box 401, Blackwood, S.A. 5051